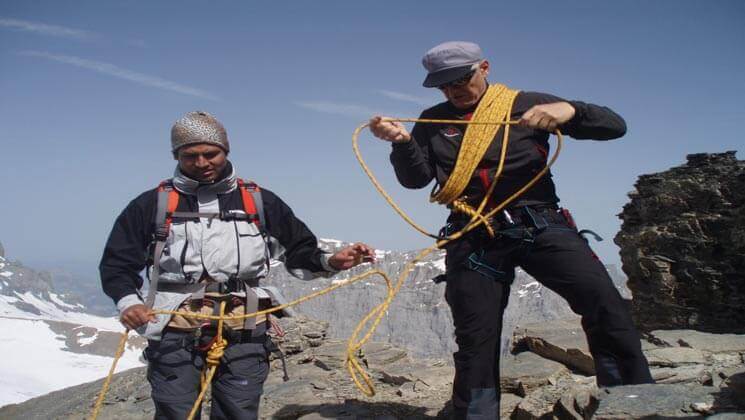 Nepal is richest country in Natural and cultural heritages for extra activity. There are many extra activities in adventures tourism like trekking, tour, peak climbing, paragliding, rafting …etc. Gokyo Treks and Expedition and as well as travel agency take an opportunity to extend all kinds of extra activities in Nepal. There are many extra activities where you get extra fun like trekking, tours, rafting, rock climbing, peak climbing, fishing and angling, wild life safari and cultural holidays in Nepal. We sincerely hope & thank once again you continuing patronage and look forward to the same in the coming years. Please let us know whether you would like to make it shorter or longer.
Book with Confidence
Local Guide's owned company.
Lowest Price Guarantee.
Excellent Customer Service
Easy and Hassle Free Booking.
90 % Repeated customers
Travelers Recommended agency
Cost & Departures
Your Trip Your Style!
ITINERARY, COST, DEPARTURES, will adjusted according to your GROUP SIZE NEED TIME
Inquiry Now
Customize Trip
Reference person of Gokyo Treks !
Contact in Germany
Klaus Kummer : +49-367-2351-957
Roland Stich: +49-0271-870-031
Dr. Lars : +49-3641-5395-160
Contact in USA
John Erwin: 212-222-6389
Beth Pekol, Chicago: +1 312-364-8924
Eve Quesnel, California: 530-5879-113
Contact in Australia
Mark Panico: +61-402-526-430
Dr. Chris Hislers: +61-419-556-381

Contact in Austria
Verena Laner: +43-650-7110-301
Dorothee Plunger:+43-512-565-255

Contact in Switzerland
Dominik Lee, Zürich: +41-079-3826-028