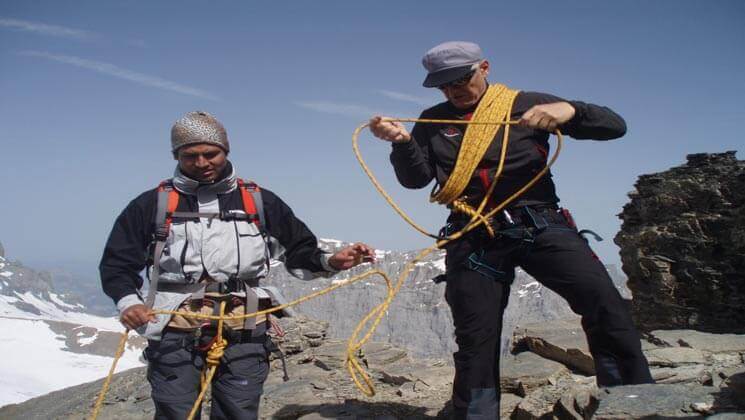 Nepal is richest country in Natural and cultural heritages for extra tour activity. Situated between the superb mountains in the north and the flat land in the south.
Nepal is a land of Yak and Yeti, top highest mountain with religious communities. As far back as the country of its outskirts to outsiders, it developed as a charming goal for trekkers of assorted types, many daring to the popular Everest Base Camp.
Its tough trails demonstrated unparalleled trekking openings while the intrigue of ascending Mount Everest was all that could possibly attract the climber – hikers from everywhere throughout the planet. Not a big surprise, that Nepal is highlighted of the high mountains, historical landmarks, and the heritage sites.
Besides that, Gokyo Treks and Expedition and as well as travel agency take an opportunity to extend all kinds of extra activities in Nepal. There are many extra activities, you get extra fun like in trekking, tours, rafting, rock climbing. Moreover, peak climbing, fishing, wildlife safari and cultural holidays in Nepal.
We sincerely hope & thank once again you continuing patronage and look forward to the same in the coming years. Please let us know whether you would like to make it shorter or longer.