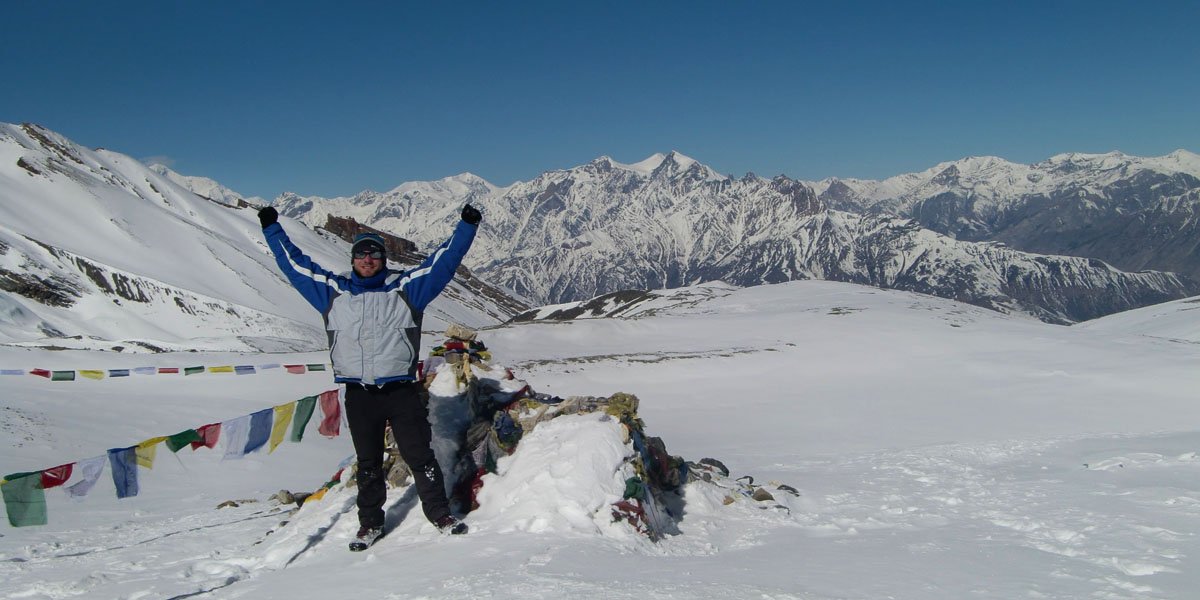 Hike Nepal or Nepal Hike !
Nepal is the mountain country which is best for trekking in himalaya. It is rich in Natural and cultural heritages. It has many hills, tallest mountains, deepest Georges, pristine lakes, beautiful waterfalls, tallest areas in Human Inhibitants, typical people thier culture and tradition…etc.
Nepal has a lot of hill station and high mountain terrain there are limited areas for transportation. If the visitor wants to enjoy its pristine natural beauty, should explore on foot. Hike Nepal has a various category of nepal hiking routes into the Himalayas. You can also hiking in kathmandu city and make your plan for short treks in nepal.
There are easy to extreme adventure hikes in Nepal based in the area and the grades of its difficulty. Different hikes stay with different altitudinal variation, sceneries, flora, and fauna.
Furthermore, trekking in nepal, you can meet the different ethnic groups of people and know various aspects of their life and culture. Breathtaking view of the snow-covered mountain is an inspiring part of all the Himalayas. Take a look nepal trekking packages as given down here or use Gokyo Treks and Expedition (trekking agency in nepal) travel consultant to design your eventual experience for hikes, and receive hand-made trips built by local operator agency.
Hike Nepal or Nepal hike seasonal fact during the whole year
December / January / February
Colder time but generally sky is clear. One of the great time to hike in the Himalayas but snow storms sometimes in high passes through January and February, but changing weather patterns. Fewer hikers along the trek routes, cold at night, fresh and beautiful. Visit nepal trekking companies to get seasonal discount on winter tours in Nepal.
March / April / May
Excellent weather. Best time for Nepal hike, not too cold high up, not too warm down below
Wonderful weather to trek, blooming colorful Rhododendron (Rhododendrons is the national flower of Nepal) and there are more than 30 species of rhododendron in Nepal) flowers in trek routes, the skies are blue and clear, all views of Himalayan peaks can be seen clearly.
June / July / August
Monsoon season trek in Nepal is not bad cause there are some places where we have very less rain. They are called trek in Trans Himalayan Region in Nepal such as Dolpo, Mustang, Manang …etc. But it has a lot of grassy landscapes and there might be leeches in the lower elevation.
September / October / November
Monsoon is over around early September, but some raindrops are still possible. There are a lot of new flowers along the trek, beautiful waterfalls and nice landscapes makes your trip wonderful.