The best Autumn Hiking and Treks in Nepal Himalayas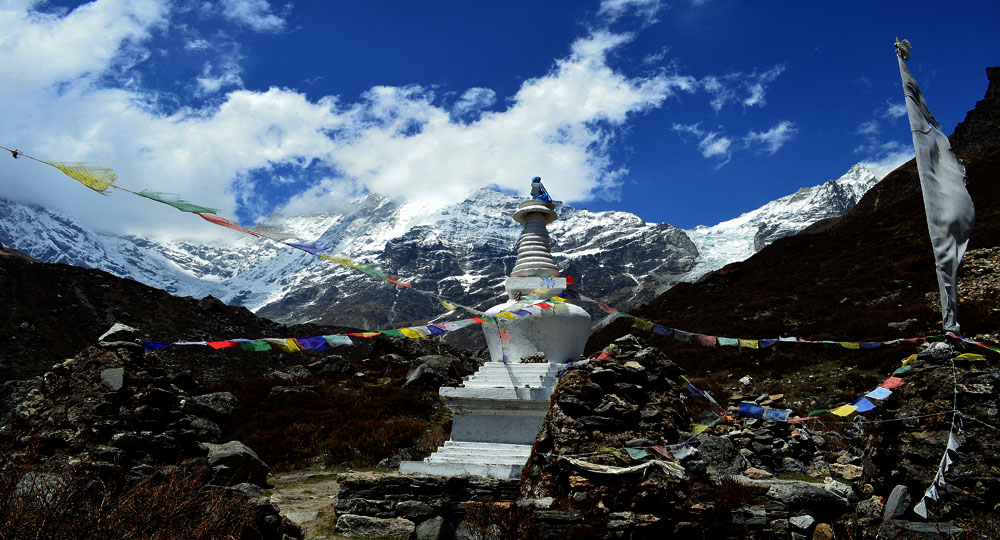 There are top 10 the best best autumn hiking and Treks in Nepal Himalayas. Nepal is the country of natural and cultural heritages hub and trek in autumn has a best climate in Nepal.
If you are planning a trek in Nepal, trekking in Nepal in Autumn is the best comparing to other months. October and November are the best autumn hiking and Treks in Nepal. The weather and climate are amazing and stays with a clear view all the time.
There are many things to do in Nepal. Because of the favorable weather and the temperature especially this time of the year makes the best to do outdoor trek tour activities for Nepal.
Because of the best time of the year, we called it as peak season for autumn trekking in Nepal. You can see lots of travelers around Kathmandu and its surrounding trekking trail in the Himalayas. During the trek in Nepal in Autumn, roughly about 45% tourist of the year visit Nepal, so you can see a lot of visitors almost everywhere in Nepal.
Furthermore, the best autumn hiking and Treks in Nepal is just of weather & temperature. Because after the raining season, the dust and humidity resolve in and prepares you for a clear atmosphere. So the perfect and blue sky is visible all the time and the temperature is fairly stable.
Moreover, the Adventure lovers can choose different trek routes of Nepal which will take you to the base camp. You can experience the majestic mountains. Each program provides a great opportunity to experience Nepalese villages, landscapes, people their cultures.
What are the best Autumn Hiking and Treks in Nepal Himalayas for 2019 / 2020?
There are literally several the best autumn hiking and Treks in Nepal to explore. Many of these are short, easy and spectacular. You can see also the best view of Mt. Everest 8,848m and it fulfills your dream to see the top of the world.
Therefore, we have put together a list below of our favorite hiking that any novice-all age hiker will be able to complete. So, use our company Gokyo trek to design your ultimate travel experience, and receive hand-made trips built by the team of local expert Guides.