Trek Agency
Posted on August 11, 2018
Choosing a best and local trek agency to prepare your holiday in Nepal is not easy. There is massive competition to become the best trekking operator agency achieving the customer best reviews.
Nepal has many hills and a beautiful green valley. They are always the best landscapes for visitors to visit. Some trek routes are most demanding stays with guest houses with modern facilities along the trail. Likewise, some of them are locating in lonely remote areas into the Himalayas. Furthermore, trek into the non-tourist or out from the most popular trek route, there might be a lot of challenge to run your trips.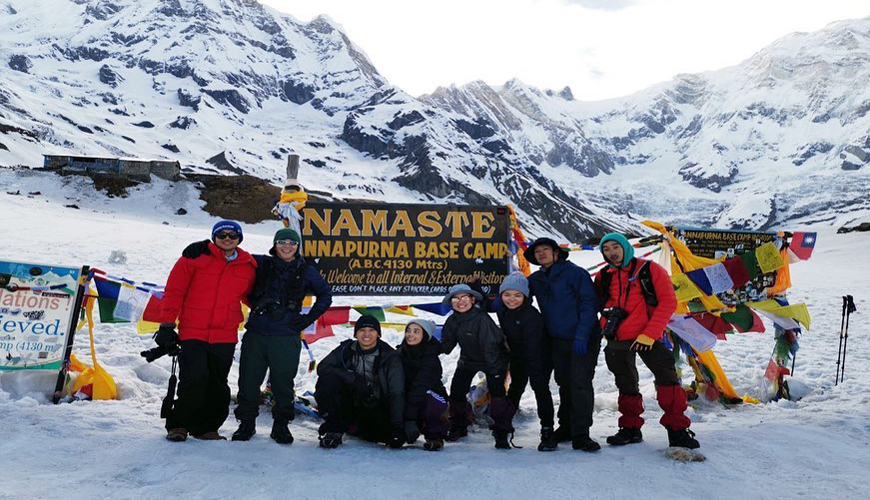 The best trek agency prepare your holiday seriously and help you to obtain trek permits, booking a hotel and issue domestic flight tickets while you are in Nepal. So, if you hire a trekking agency in Nepal, you can save your time to deal with various complication.
Why to hire a trek agency in Nepal to make your best trip?
A good trek agency will make sure that all of the complications such as arranging permits, accommodation, transportation and also visiting the heritage sites are caring good. Furthermore, you are totally free to spend your time in Nepal doing sightseeing or enjoying yourself with your travel mates.
Travel or trek at your own risks you the burden of having to deal with each complication on your own. And sometimes, that in itself can be exhausted, especially for the first-time visitor.
Besides that, trek agency in Nepal will provide you with an English-speaking guide, and even porters while trek tour in Nepal. We recommend you to hire a trekking agency to make your better trip to achieve unforgettable memories. Moreover, if you hire a trekking agency or trek operator company then they will take care of your internal flights in case of any delays or cancellations.
Gokyo Treks Nepal is a trustworthy trek agency , has decades of experience operating all types of the trek holidays in Nepal. They are honest and friendly to take care of your travel holiday in Nepal. You just name it, we have it all. Take a review about trek agency on Tripadvisor.