Best Monsoon Treks in Nepal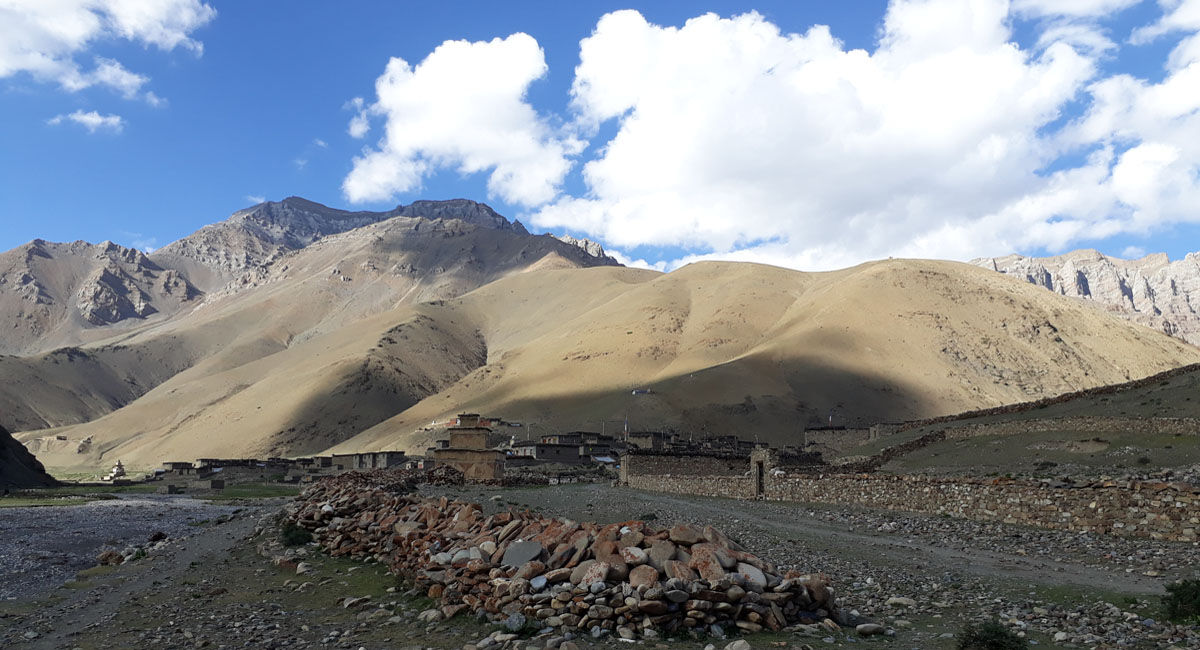 Best monsoon treks in Nepal is like a trek in a paradise where you get an awesome experience. Nepal is home of brilliant trekking routes connected to various regions connected with Great Himalaya Trails (GHT). Monsoon begins in Nepal from early June through August don't exactly attract hordes of trekkers to Nepal.
Most people consider to trek in high temperatures, heavy rains that wash the roads and bridges, frequent transportation delays, elusive mountain views and leeches. Fortunately for the summer trek (some routes) along the Great Himalaya Trails lie in the rain shadow, a dry area on the leeward side of a mountainous area which blocks the passage of rain. So in these areas receive much less rain.
Let us put your hand together to help you to make your holiday in the best way for monsoon time trekking in Nepal. There is only one international airport in Kathmandu where perhaps 90 % of travelers get Nepal via air access to Tribhuvan International Airport (TIA) in Kathmandu. It is in Kathmandu trekkers need to acquire their permits and other documentation over government registered trekking agency like us Gokyo Treks and Expedition . These trek permits will be checked along the trekking route.
Only some Guesthouses along the routes are open because of the low season however you can get food and accommodation into your guest houses easily. So, you just pack your gears, hire guide and porters and began your journey.
Best Monsoon Treks in Nepal season fact (June / July / August)
Monsoon season generally not the best time to travel to the Himalayas as it has a lot of grassy landscapes and there might be leeches in the lower altitude treks. The average temperature is around 71 degrees Fahrenheit (22 degree Celsius), and it keeps going down as you start gaining altitude. The average rainfall is between 135 – 325 mm, with July being the wettest month in Nepal. Besides that, Rains usually occur during the evening and night, so you can expect anything between 7 to 11 hours of sunshine, depending on your location.