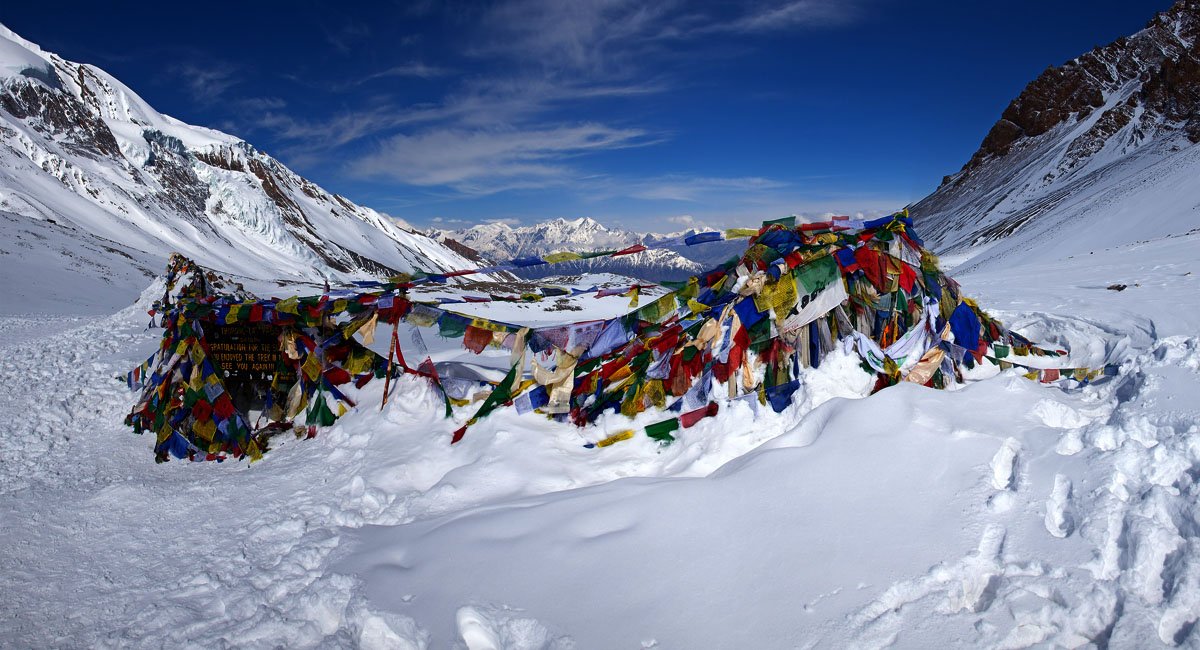 Adventure trekking organize on the far remote places of Nepal with off the beaten path area, hidden valley of the Himalaya, over the several High Himalayan passes, Himalaya alpine area, Glacier Lake, moraine, entrusted viewpoints provide for adventures seekers. Nowhere else on the world is found the astonishing diversity and such attractions and adventure opportunities as Nepal offers.
Adventure trekking in Nepal Himalayas !
Nepal adventure treks happens in the Himalayas takes you those places known as a spreading Hinduism & Buddhism cultural remote area, holy religious site, historical as well as cultural enrich places, temple, monastery, Chorten, ancient fort, Durbar square, countless fast and festival, and many spectacular waterfalls, snow-capped Mountains, world deepest gorges, numerous natures beauties and rarely wildlife and vegetation which will help you to fulfill your entire dream. Some trips are giving here. So, use our company to design your ultimate experience and receive hand-crafted trips built by our expert guides.