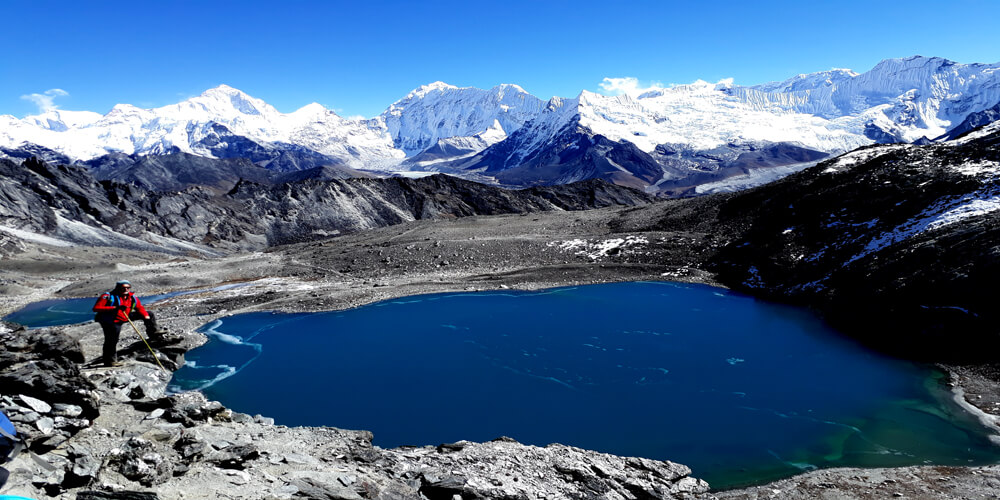 Female Travel Nepal.
Are you single solo girl or woman traveller and planning to visit Nepal as a Solo or individual styles?. We have a special plan to gives a perfect opportunity for women traveller to get rid of the stresses of your daily life. And meet up with different people from different culture.
Solo female nepal travels is completely safe. You can explore almost everywhere in the Himalayas without any hesitation. Furthermore, Nepal is a very safe travelers destination, completely not the dangers of traveling alone. So you'll see many solo female foreigners in Nepal traveling alone and this should come as no surprise.
Tourism is the main industry of our National economy, female individuals of all pace of life are warmly welcome. Prior to making a solo traveling in Nepal, females must acquire detail information like travel route, safety measures, native people, their daily lives, and cultures etc.
However, if you are a solo / individual traveller and wishing to visit some of the remote area trekking in Nepal, we recommend you to hire at least an English speaking guide for your trip. Because an English speaking Guide can communicate also in Nepali local language easily.
Not only guide important for protection but often our clients have often remarked that the friendships formed with guides along the trails have been among the most meaningful experiences they've built during the journey to Himalaya.
Advice for Solo Female Travel in Nepal! is nepal safe to travel alone?
Traveling as part of an organized group in faraway places do provide security and peace of mind. A benefit of traveling individually for a female is that these travellers have control for much more spontaneous decision making. Traveling alone in Nepal as a Woman is completely safe. Gokyo Treks and Expedition is passionate about providing an excellent and personalized service to every single / individual/lady traveller.
Moreover, we plan your holiday carefully together with you for Kathmandu solo female travel. And supply with all the necessary information for your safety, comfort, and enjoy. Our goal is to make you very happy. Our all trips are designing to suit every individual or solo female trekker\travellers. Go at your own pace and enjoy the activities you choose.
Tent – camping trekking – tours for female trekkers is always guaranteeing and highly qualitative.
We have professional English speaking guides, lodging, activities, and food, especially for the single woman travelers.
Basically, our Guides recruited locally and well skilled in First Aid and Altitude Issues.
So, our staffs are very helpful in an emergency situation also.
All of our guides are trained and have licensed for nepal trekking guide providing from the Ministry of Tourism.
We'll introduce you with the local places and the locals.
Our all treks and tours give you an option for solo trekkers to customize their trip to suit you.
The accommodation are best suits for solo single travellers in all budgets according to wishes.
Finally, look out the best for your trek needs, accommodation and guides, so you'll always in safe hands.
We promise to explore nepal solo or individual travellers to guide through the exploration of the beauty of Nepal within our safe hands. Thus, travel with us like you are traveling with a smile and without worries in spite of being a single lady/woman traveller.