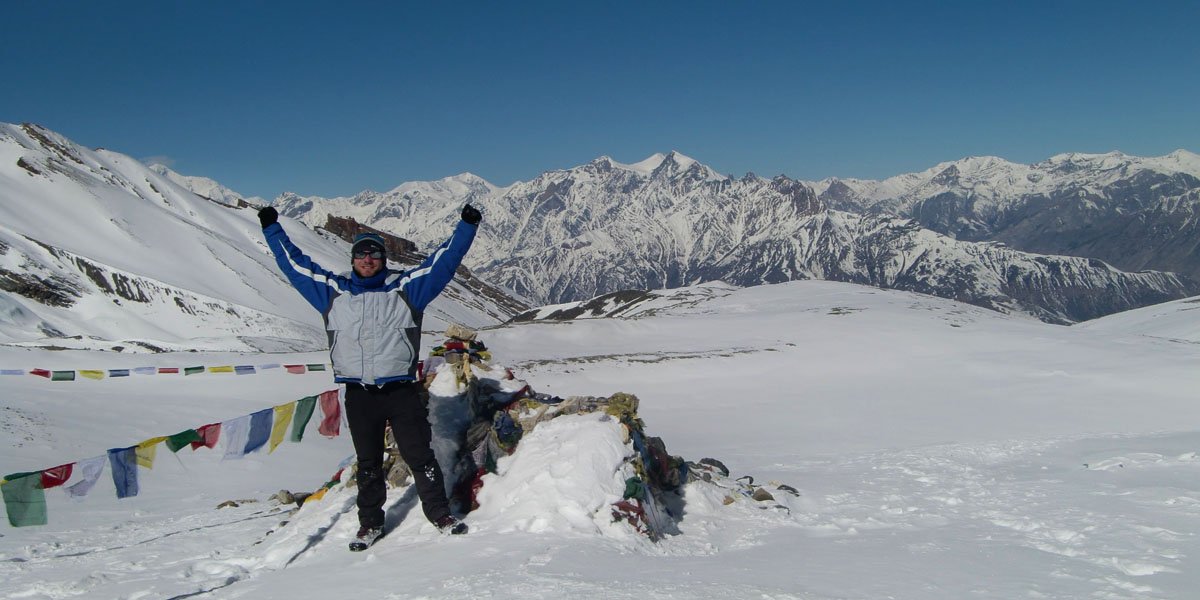 Nepal hiking holiday and travel package information!
The Nepal hiking is top travel and active holidays that make your life healthy. Best of Nepal hiking has a lot of travel, trek, tour and holiday activity that people can spend from beach levels to the foothills of the top tallest mountain.
Nepal is the richest country in terms of natural and cultural heritage. It has many hills, tallest mountains, deepest Georges, beautiful waterfalls, tallest areas in Human Inhabitants, typical people their culture and tradition…etc. Thus, hike Nepal is the best travel and adventure tour activity for globetrotters.
Moreover, Nepal has a lot of must-see places such as hill stations and high mountain terrain there are limited areas for transportation. If the visitor wants to enjoy its pristine natural beauty, it should explore on foot for Nepal holidays package. Nepal Hiking holiday has various categories for best places to visit of hiking routes.
There are easy to extreme adventure hiking in Nepal Himalayas based on the area you want to trek and the grades of its difficulty. There are top 10 places to visit in Nepal but different hikes have different altitudinal variations, sceneries, flora, and fauna. Furthermore, in the trek, you can meet the different ethnic groups of people and know various aspects of their life and culture.
Breathtaking view of the snow-covered mountain is an inspiring part of the most beautiful places in the Himalayas. Try our sample hiking destination routes as given down here or use Gokyo Treks and Expedition to design your eventual experience for hikes, and receive hand-made trips built by a local operator agency.