Things to do in Kathmandu
Kathmandu is a busy town, so there are many things to do in Kathmandu, Nepal. It is a vibrant and noisy city but packed full of history, palaces, and temples. It is also within touching distance of Nepal's premier tallest Mountain attraction.
Kathmandu is a home of several royal palaces. They are Narahity Durbar Museum, Hanuman dhoka palace square (12th century), Boudhanath Stupa, and Pashupatinath Temple. All those places are top things to know while your visit to Kathmandu.
Mainly there are Top 8 Things to do in Kathmandu, Nepal
1.) Mount Everest Helicopter Tour
At every morning time, there is a regular helicopter service to reach Mount Everest base camp and nearby peaks. It is a departure from TI Airport in Kathmandu domestic terminal. The helicopter will normally refuel at Lukla where you carry on to the Syangboche airstrip.
You can explore Solu Khumbu the foothills of the Everest region and the Kala Patthar base camp. After fantastic views and a great ride, you will return to Kathmandu airport where the trip will end.
2.) Walking tour at Thamel
Thamel has been known to be the heart and soul of chaos in Kathmandu. Around Thamel sightseeing and center of Thamel is a busy marketplace of tourist hub all open dawn till dusk. Here, you can access all things imaginable, from souvenirs to knockoffs, restaurants to tattoo parlors, and mainly wandering and tour agencies.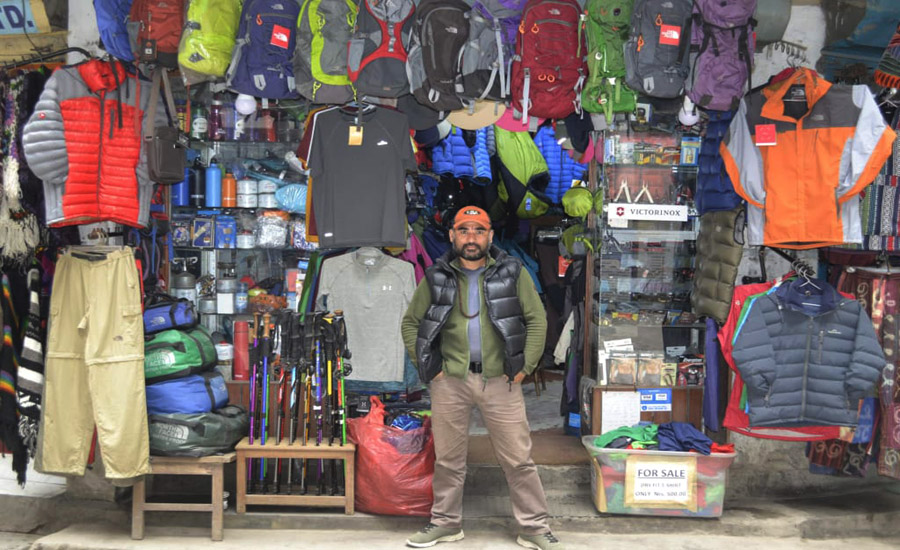 3.) Mountain Flight over the Himalayas
A comfortable ride over the mighty Himalayas is a must while on a Nepal visit. Most of these mountains are among the highest in the world, and the pristine beauty of this mystical landscape is a reflection of how inhospitable and unreachable it is. You will fly to get a close view comfortably within just 55 minutes of flying.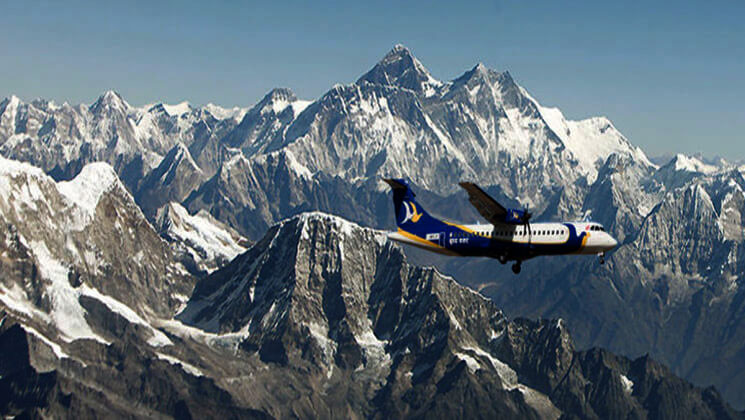 4.) River Rafting on Trisuli River
We have easy access to reach Trishuli River. It is a highly attractive destination for river rafting adventures. Rafting on Trisuli offers excitement, bird watching and adventure unparalleled to other sports in the world.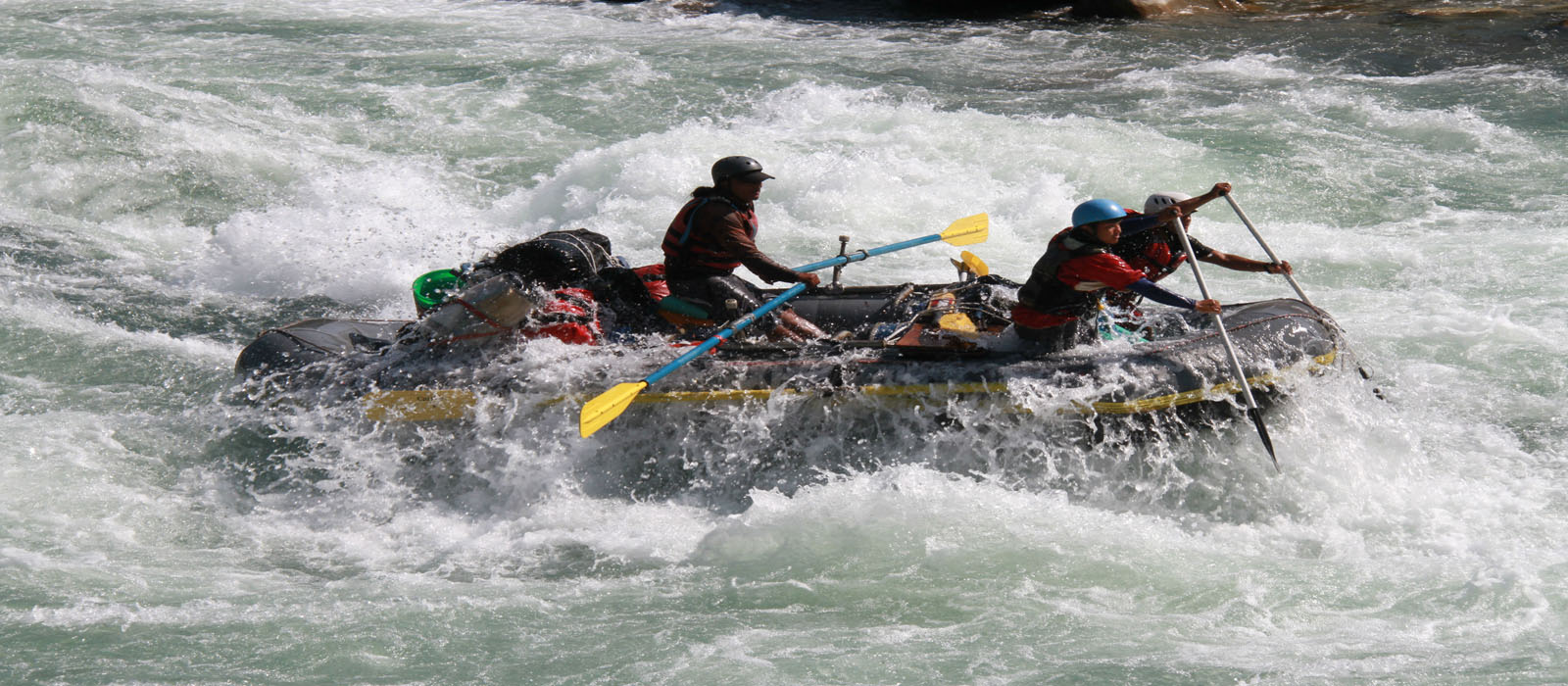 Mainly, there are 6 world heritage sites in Kathmandu city. They are Kathmandu Durbar Square, Pashupati Nath temple, Boudhanath Stupa, Swayambhunath Stupa, Patan royal palaces, Bhaktapur Durbar square.. etc. Visitors can either take a taxi or a local bus to reach there. They are located near Thamel Bazaar.
6.) Visit Garden of Dreams
Restored with the support of the Austrian Government. It is the private garden of the late Field Marshal Kaiser Sumsher Rana originally known as "The Garden of the Six Seasons) which was opened to the public in 2007. It is a mesmerizing expanse of exotic flora combined with new-age architecture.
7.) Enjoy 3 hours of Nepalese Culture and Cuisine
Every evening, enjoy classical Nepali music and dances with a meal. You'll be sure to relish the local cuisine. The meal includes simple ingredients like rice, lentils, meat, and spices to create a unique variety of dishes.
8.) Shopping and Hangout in Thamel
You can do shopping in Thamel markets. You can find shops overflowing with brightly colored clothing. Likewise, jewelry, hiking gears, paper lanterns, thangka paintings, wood carvings, bronze statues, music, and books. Have in mind that the bargain is possible.
Therefore, to go to the above places, Gokyo Trek and Expedition commits the best service at a reasonable price. We are a team of professional guides and offer the lowest price on all tours, travel, and holidays.
---