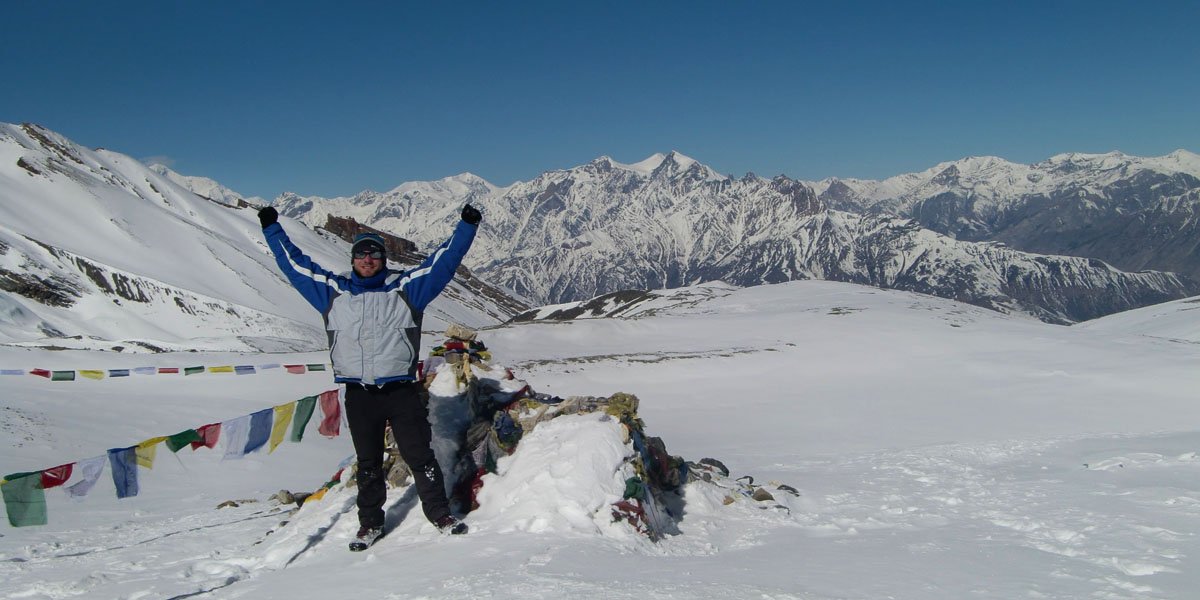 Volunteer in Nepal information.
Trek with volunteers in Nepal is a very popular and interesting way to get to endure the Nepalese countryside way of life. It offers opportunities to support local communities and work on various projects such as education, health care, community development, and environmental conservation.
Furthermore, there are several volunteer organizations in Nepal. You can work either at a Tibetan monastery or volunteer at hospitals and ask for a community development foundation for youth volunteer opportunities in Nepal.
We are a leading local volunteer agency to offer you top-quality treks and tours at affordable prices. In addition, experience a journey to remember Nepal's famous mountains, lush green woodland, wildlife safaris, and lowland hills. You can experience mainly cultural tours, wildlife safari tours, and soft adventure treks together with volunteering in Nepal Himalayas.
Mountain Trek with a volunteer in Nepal.
Section 1, we made some sample trips for your best trip to Nepal. Let us know if those sample destination ideas suit you. However, just email us if you like to have a special custom holiday in Nepal.
The best of Nepal Volunteer packages:
3 weeks: volunteer abroad programs and experience Pokhara, lake and jungle experience: US$ 380.
Spend 2 weeks of volunteer work in Kathmandu. Head off on a 2/3-day Chitwan jungle safari in Chitwan National Park and gaze at the Himalayas from Pokhara's lakeside and hills hiking.
4 weeks: Volunteer and Poon Hill hiking: US$ 490
Spend 3 weeks volunteering in a placement of your choice. Therefore, head off to Pokhara for a 5-day trek on the cobbled paths of the Annapurna region to Poon Hill, famous for sunrise-sunset views of the Himalayas.  
5 weeks: Volunteer plus Annapurna Base Camp hike:
Spend 3 weeks volunteering in a placement of your choice. Drive to Pokhara for a 10-day trek to the spectacular Annapurna Base Camp at 4130m/13,505 feet
5 weeks: Volunteer plus Everest Base Camp hike:  (Kathmandu-Lukla-Kathmandu flight cost).
Spend 3 weeks volunteering in a placement of your choice. Fly to Lukla for a 12-day trek to the base of the world's highest mountain.
The above trip is just for sample tours. Gokyo Treks agency intends to make your journey to the Himalayas a memorable one for your lifetime. With a carefully designed package, your journey with Gokyo Treks will be faithful and full of fun!.