Top 12 Best Things to Do in Nepal
There are the top 12 best things to do in Nepal as it is the richest country in natural and cultural aspects. Situated between the superb Himalaya Mountains in the north and the flat land in the south.
Nepal is a land of Yak and Yeti, the top highest mountain and typical religious communities. As far back as the country of its outskirts to outsiders, it developed as a charming goal for explorers and trekkers of assorted types, many daring to the popular Everest Base Camp.
Its tough trails demonstrated unparalleled trekking openings while the intrigue of ascending Mount Everest was all that could possibly attract the climber-hikers from everywhere on the planet. Not a big surprise, that Nepal is highlighted as a high mountain, historical landmarks, and heritage sites were set down and numerous neighborhood towns endured. There are many activities in Kathmandu in Nepal, here's our rundown of the best 12 best activities in Nepal. They mark also the top 12 best things to do in Nepal.
Table of Content
Trekking in Nepal
Whether you are a beginner or an experienced trekker, Nepal is the land of hills and valleys. Climbing or Trekking in Nepal has the best trek routes and is one of the best adventure activities. 4 days poon hill trek is best for beginners and for Everest base camp trek 12 days is best for experienced trekkers. While the Everest Base Camp – 3 Passes trek or the Manaslu trek larke pass are some of the best adventure treks in Nepal, taking you on unparalleled pristine nature treks. Many other nepal trekking routes are available as upon your wishes.
If you're dreaming of climbing with a lack of experience, we recommend either Yala peak, Island Peak, or Mera Peak. All those peaks reach +5,500 meters and possible to get a summit without mountaineering experience. For more information about mountain peaks, please check out the top 10 best climbing peaks in Nepal .
Best of Nepal Tour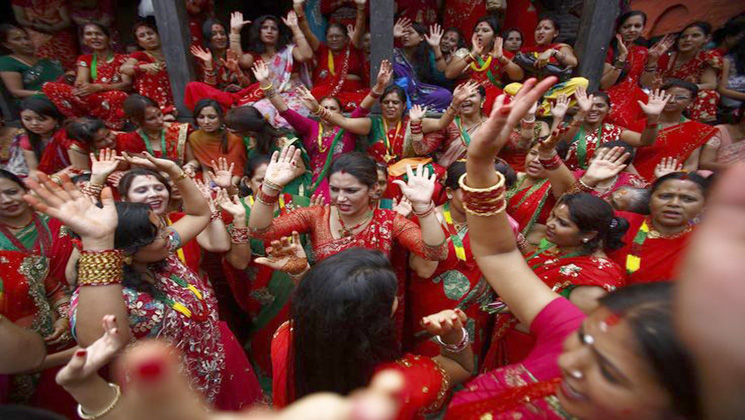 Best of Nepal tour travel includes UNESCO world's heritage site in Kathmandu valley, best sunrise view and sunset spot in Nepal. They are either Nagarkot hill or Sarangkot hill, Hindu temple or Buddhist monastery, they are the most demanding day tour in Nepal.
luxury tour in Pokhara, short hike in Bandipur village, wildlife tour and travel package, you will get an opportunity to feel unique cultural heritage and lifestyle of Nepali people. That's why this trip can make you an outstanding experience of Nepal tour.
Nepal Hiking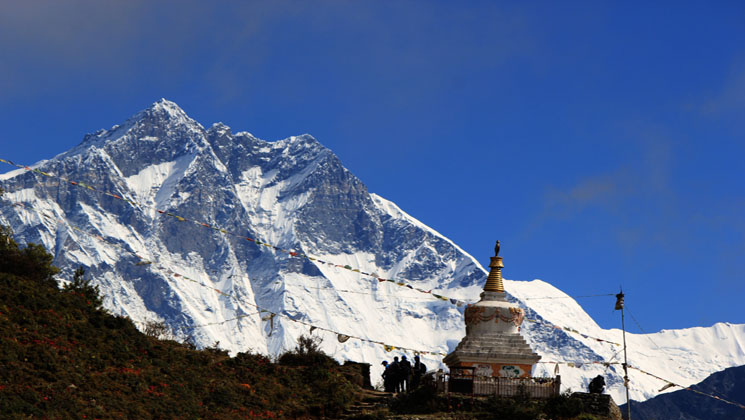 The mountain country Nepal is the best paradise for hiking. To hikers from all over the world, the Nepalese Himalayas is synonymous with an adventure for amazing expeditions. But Kathmandu city solo tour Nepal hiking holidayin the Himalayas is just as much about the warm and welcoming Nepali people and their culture.
And it is about getting up close and personal touch with the majestic tallest mountains in the world. So start on your best pair of trekking boots, learn about some of Nepal's most famous hiking routes, and visit what makes a multi-day hike in the Himalayas so special.
Mountain Biking in Nepal
Mountain biking is another thing to do in Nepal. We'll show you the very best sacred rides trekking holidays in Nepal. Cycling is also the most popular top 10 Kathmandu activities that you can do during your stay in Nepal. Kathmandu city solo tour with motorbiking in Nepal is best to avoid long traffic queues.
List of several bike trails in Nepal such as Annapurna circuit, upper mustang, Kathmandu city bike tour, Pokhara city bike tour…etc rides throughout the Nepalese mountains. Whether you're extremely experienced or a beginner to the sport there is something for every skill level. We offer private guiding sessions that make your mountain bike tour amazing.
Everest Mountain Flight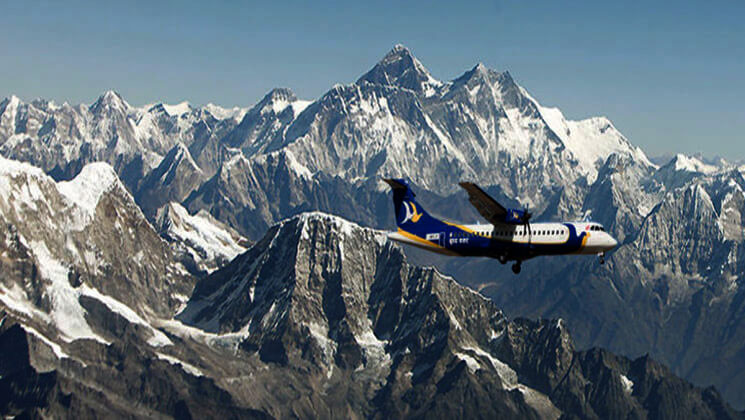 Many Nepal visitors travel within a limited time, so the Everest mountain flight is the best option. A Himalayan panoramic mountain flight tour is the perfect way of enjoying an unparalleled eye-catching view of majestic mountain peaks including Mount Everest. It is about 1 hour mountain flight that starts from TIA airport Kathmandu. Furthermore, you can see some of the most popular peaks which are Mt. Makalu, Mt. Gosaithan, Mt. Dorje Lhakpa, Mt. Gauri-Shanker, Mt. Pumori, Lhotse, and Khumbu valley.
Visit to Chitwan National Park
Chitwan National Park is the first national park in Nepal. It is considered to be another must-see tour activity in Nepal. Roughly about 500 species of migratory birds, tigers, wild Elephants, and one-horned Rhinoceros are living in this park. Park covers almost 332 square miles and is supposed to be your best chance of seeing wild animals such as crocodiles, elephants, bears, tigers, and rhinos while in Chitwan.
The most common bird sights include kingfishers, paradise flycatchers, and brahminy ducks and egrets. lodges or hotels, you can find from tourist standard up to luxury in Chitwan. Each and every guest house are offering a safari tour including a park entrance fee. Spring tour in Chitwan is best because of the falling leaf and the forest becoming naked.
Pokhara day tour
Pokhara city is a tourist paradise. The valley offers incredible panoramic views of the Annapurna massive and Fish Tail. Furthermore, there are several lakes and caves in its surroundings. The sightseeing in Pokhara includes sarangkot sunrise, Devi's fall, Gupteshwor Mahadev cave, the international mountain museum, Seti George, boating on Phewa lake, Begnas lake possible to visit within a day tour or in Pokhara half-day tour. Check out the Pokhara tour package for Nepali, book Pokhara sightseeing tour in cheap price.
Kathmandu Sightseeing Tour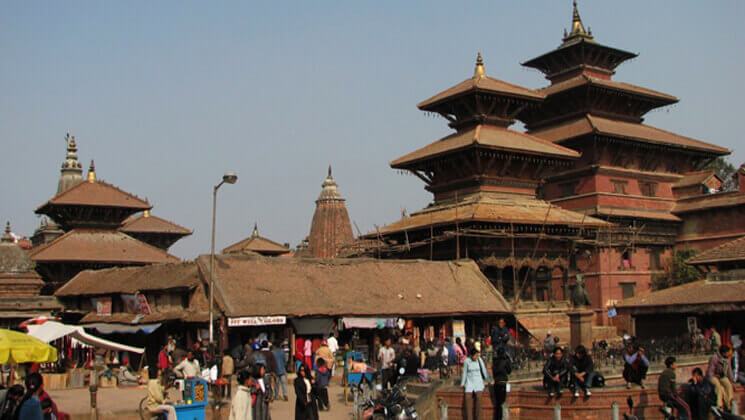 Kathmandu is the capital of Nepal and Thamel is a tourist hub of Kathmandu valley. 99% of travelers visit Kathmandu tourism of it's a tourist place. Kathmandu district is in the Bagmati zone, located in the central parts of Nepal. Check the bucket list of the Kathmandu tour packages, trip itinerary, and Nepal photos to make your plan to discover.
There are many activities in Kathmandu, walking tour to Kathmandu sightseeing places manage your day trip around Kathmandu. kathmandu 1 day tour is very famous to visit all heritage sites, temple and monasteries.
Mount Everest Helicopter Tour
The Mount Everest Helicopter Tour is best for all visitors. If a panoramic mountain flight around the Himalayas doesn't sound exciting, a helicopter tour across Mount Everest certainly will. Majestic Mount Everest helicopter tour lets you get up close to the admired peaks such as Mt. Cho Oyu, Mt. Ama Dablam, and Mt. Pumori at the same time. Ask for Everest base camp helicopter tour or mountain helicopter for Everest flight tour. Book Everest base camp heli trek to get lifetime memory.
Bardia National Park
Bardia National Park is also the most undisturbed park in Nepal. The park is located in the biggest western part of the Terai Region. The Bardia National Park can be an ideal option to observe and experience the wilderness journey. Some activities to take part in whilst visiting Bardia National Park are special bird watching, jungle safari , jeep safari, search for Bengal Tigers with Elephant back safari..etc. Bardia has nice hotels, hot weather, and air condition accommodation.
Pashupatinath Temple
The Pashupatinath Temple was established around the fifteenth century on the banks of the Bagmati River. It is the Hindu's most holy temple and is frequently visited by Hindu pilgrimage people from all around the world. The temple was set up in a classic pagoda style, with a gilded rooftop, four silver-plated doors, and beautifully carved rafters. Only Hindus may enter the main temple premises. The vehicle of Lord Shiva's bull, (Nandi), can be seen from the western entrance. You can hike to the viewpoint to see all about the temple and cremating platform where you can experience how Hindus cremate. Take a bus or private transfer to reach Pashupatinath temple, visit its surroundings, and take a photo for your best memory.
Rafting in Nepal
Rafting in Nepal is an outstanding tour activity that recommends for adventure tourists. River rafting offers one of the best and most exciting kayaking and rafting adventures in Nepal. You can do a full-day or two-day rafting package is the perfect way to understand why people across the world long for the adrenaline rush that rafting has to offer.
Visit Patan Nepal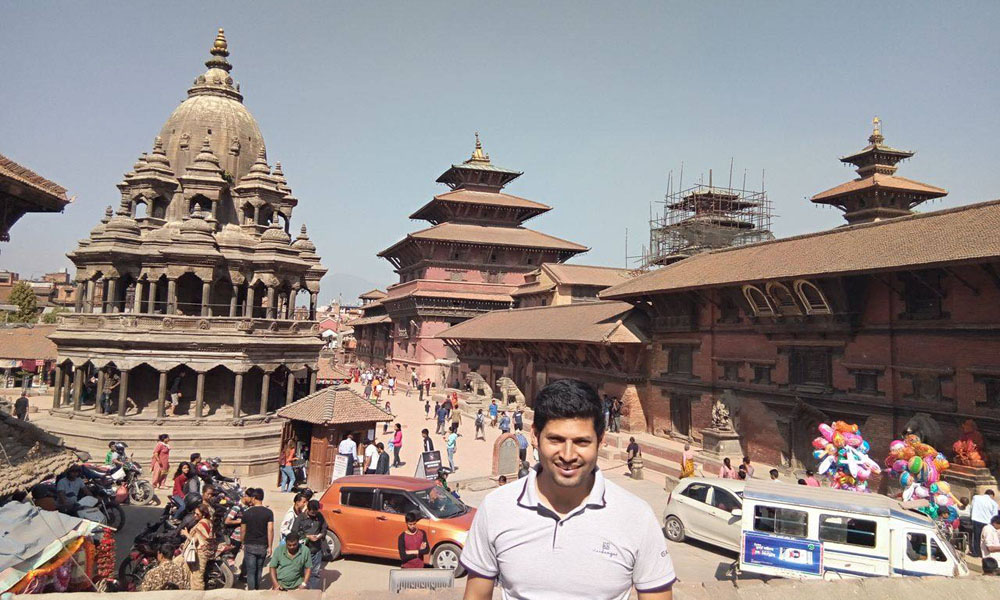 Patan is equally popular as a city of fine arts. It is the second-largest town after Kathmandu valley. Patan city makes so special because its history dates all the way back to the year 250 BC when the Samrat Asoka ordered to set up Stupa in all four corners. Patan durbar square provides an exciting architectural beauty worth discovering. Some of the top attractions on the Patan city tour include the Golden Temple, the main square, the Kumbeshwar Temple, Maha Buddha Temple, and Machindranath Temple.
Boudhanath Stupa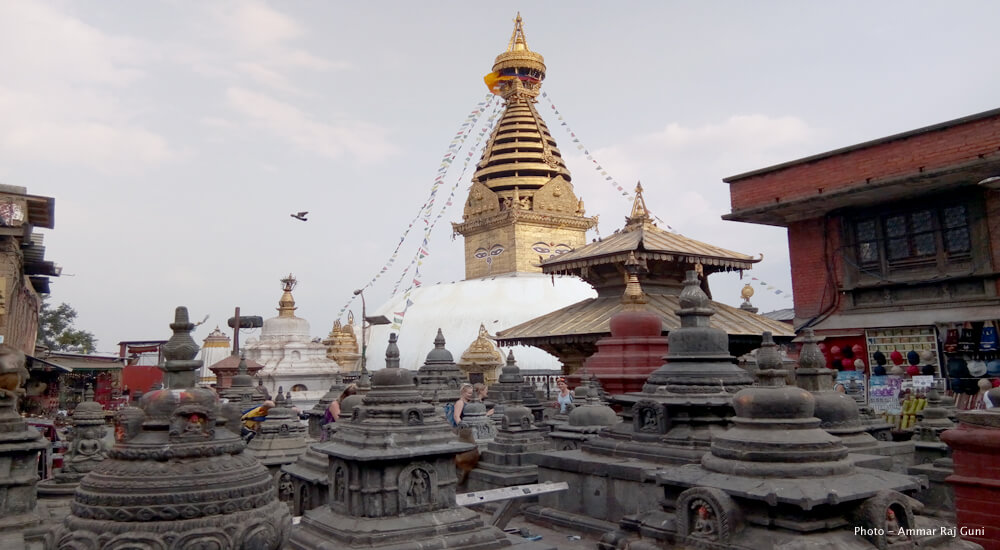 Boudha stupa is a sacred place located 5 kilometers from the center of Kathmandu city. The huge mandala makes it one of the largest spherical stupas in the world. The stupa is a historical pilgrimage site for all Buddhists around the world. It was built right after the demise of Lord Buddha during the 5th century AD in the reign of King Manadev (464-505)AD, the world's largest Chhyorten. The stupa was set up with a huge portion of pure gold for decoration. It is believed that the Boudhanath stupa contains the relic of Kassapa Buddha.
Conclusion
Gokyo Treks travel agency takes an opportunity for all kinds of things to do in Nepal. There are the top best things to do in Nepal where you get extra fun like trekking, tours, rafting, rock climbing, peak climbing, fishing and angling, wildlife safari, and cultural holidays in Nepal. Read about it in Gokyo Treks & Expedition's review on Tripadvisor.
---