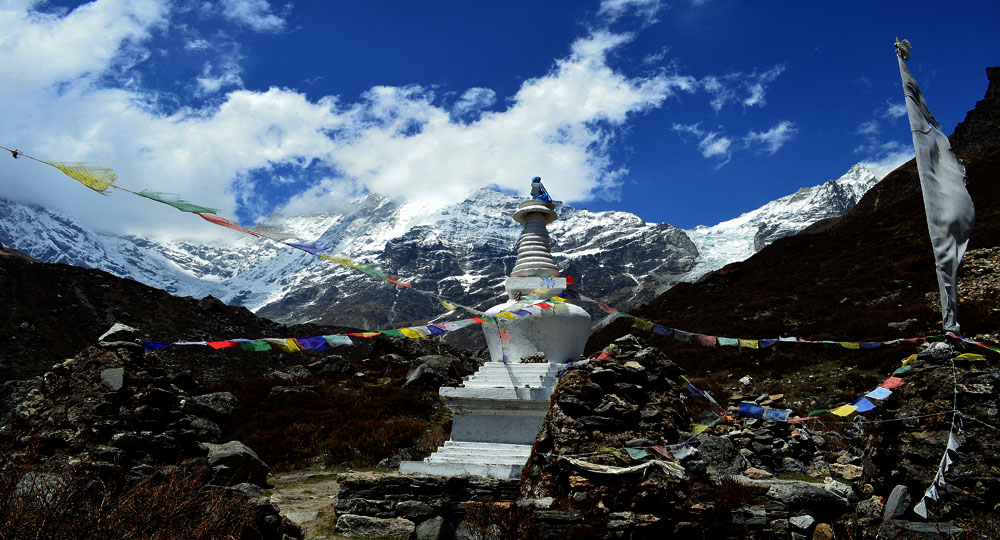 There are 10 best Christmas & New Year tours treks in Nepal Himalayas. Christmas new year trekking offers natural and cultural heritage. Christmas in Nepal is an important festival in Christian society. So, we also have a public vacation on Christmas day.
Most Nepalese participate in the festival as we have good cooperation among all the communities and religions. Only in Nepal, you can see that Hinduism – Buddhism – and Christian – Muslim communities are living perfectly without any fighting.
People celebrate Christmas Day in various ways. It is often combined with customs from pre-Christian winter celebrations. Many people decorate their houses, visit family or friends, and exchange gifts and Christmas greetings. Some groups arrange meals, shelter, or charitable projects for people without a home or with very little money.
Furthermore, we create some of the Nepal Christmas new year hiking-walking tour packages for your reference. Around 10% of total Nepal visitors yearly explore the trek route. Nepal trekking hiking, especially at Christmas and new year's time, is superior because of fewer trekkers. As Nepal is a wonderful travel destination, we created special Christmas tours for singles, couples, and groups. New Year tour packages are exactly similar to Christmas travel tours, we run from the city to the foothills of the Himalayas.
Foreign tourists who are staying in Nepal, working in an embassy as a diplomatic job, have a week-long holiday for Merry Christmas home tours. Nepal's hiking path is quiet and the lodges are empty. Thus, you get great hospitality while exploring.
There are many things to do in Nepal. During the Merry Christmas and new year holidays, the mountain weather is the best with a clear sky. In addition, you can experience the majestic Himalayas. Each program provides a great opportunity to experience Nepalese communities, landscapes, people their cultures.
Are there top 10 Best Christmas & New Year Tours treks in Nepal?
Nepal Christmas new year trekking tours are categorized under the soft adventure trek tours. For the beginner, the Himalayas hiking trail can sometimes seem a little daunting. Snow-capped mountains and men with snow-crusted beards are common pictures that spring to mind when we think of rocky mountain regions.
There are also some isolated trek tours in Annapurna, Langtang, and Everest that can be done within a week's time. You can visit that less crowded trek in Nepal at any time of the year you want. Trek to Annapurna and Langtang has easy access, hotels in the hills are plentiful, and treks here offer good scenery of both lowland villages and high mountains.
There are precisely the top 10 best Christmas & New Year tours in Nepal, the best to explore during Christmas and new year seasons. Many of these are short, easy, and adventurous but truly spectacular. You can see also the best view of Mt. Everest summit at 8,848.86 meters and it fulfills your dream to see the top of the world.
Therefore, we have put together a list below of our favorite easy trek or short hiking that any novice-all age hiker will be able to complete. Use our company Gokyo Trek to design your ultimate spiritual travel experience, and receive hand-made trips built by the team of local expert Guides.