Best 10 Treks in Nepal
There are the top best 10 treks in Nepal Himalayas, choose yourself to make your best holiday. Nepal is an amazing land in terms of cultural and natural beauty.
There are a lot of tallest 8,000m+ mountains, white rivers, beautiful valleys, waterfalls, turquoise lakes… etc. has made the country best attractive country for Great Outdoors.
You can make a plan to visit Nepal in any month you like. The variations in climate, Land topography, and diversity make Nepal a paradise for travelers to visit. Generally, in March, the temperature is slightly warming and the sky is blue and very clear.
Spring season of the year represents as the treks in Nepalbest walking / trek seasons in the Himalayas but comparatively fewer visitors. Autumn has tourist traffic and is crowded almost all over Nepal. The months, of March and April are the best time to see various wildflowers in Nepali hills and valleys. The national flower Rhododendron turns into various colors and makes the walking hills breathtaking.
Best 10 treks in Nepal – An ultimate travel guide for you to choose the best trek in Himalayas.
Hike in spring offers the great trek experience in Nepal. The best hiking part is either in spring or in the autumn season, you can get an excellent view of Nepalese mountains, hills, and valleys under the clear sky. You can walk over the grassy landscapes up to moraine and glacial landscapes.
People are usually afraid to travel either in early autumn because of rain or in early spring because of cold temperatures. Travel in the early season, you will find a different kind of experience that most tourists never get. The trail is perhaps quiet because of the offseason.
The nature trail is quiet and the lodges are warm and welcoming. What else do you wish for? book your trek – just make it happen. Considering the best season, we are creating the best 10 treks in Nepal Himalayas and we hope it helps you to make your awesome holidays.
An easy hike to Poon hill is marked as the most popular trek located in western Nepal. Poon hill hiking is popular as a Poon Hill Sunrise Trek, viewing the spectacular peaks of the Annapurna mountains.
Visit poon hill for sunrise time. Poon hill trek difficulty is easy but depends upon the poon hill weather. Look at the poon hill trek blog, get a poon hill tour because poon hill trek for 5 days is best for all age trekkers, and hike the poon hill circuit.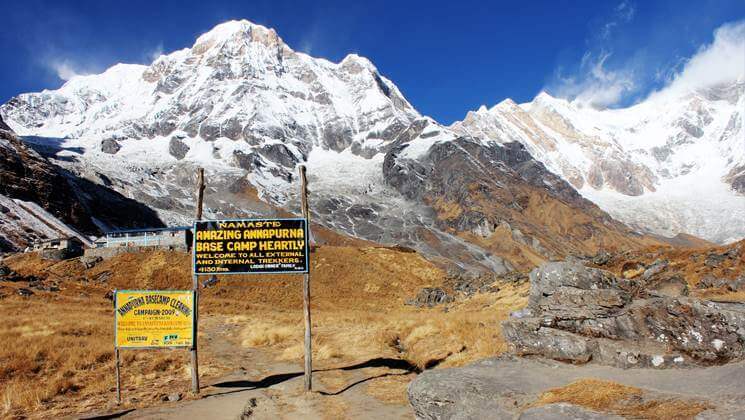 Hike to Annapurna base camp is one of the top first popular treks in Nepal. It is also equally popular as an Annapurna sanctuary trek. Annapurna base camp hiking is easy to moderate trek difficulty as it is located 13,547 feet and possible to complete in 7 days express. Including Poonhill sunrise tour takes an Annapurna base camp trek for 10 days. Basically, you can hike into the Annapurna basecamp at any time of the month during the year.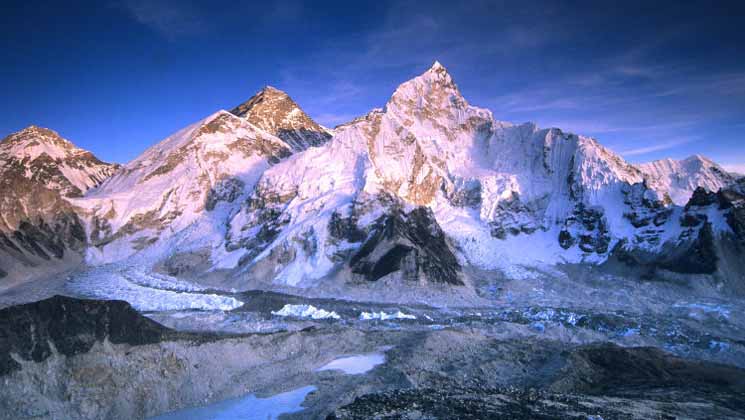 Hike to Everest base camp is traveler dream. It is conducted either flying to Lukla or by driving out to Phaplu Bazaar. ebc trek is very popular for adventure lovers. Basecamp refers to two base camps on opposite sides of Mount Everest South Base Camp is in Nepal at an altitude of 5,380 meters. Everest base camp tours are busy in May because of climbers. You can find the Everest base camp trek itinerary and trek difficulty in given link.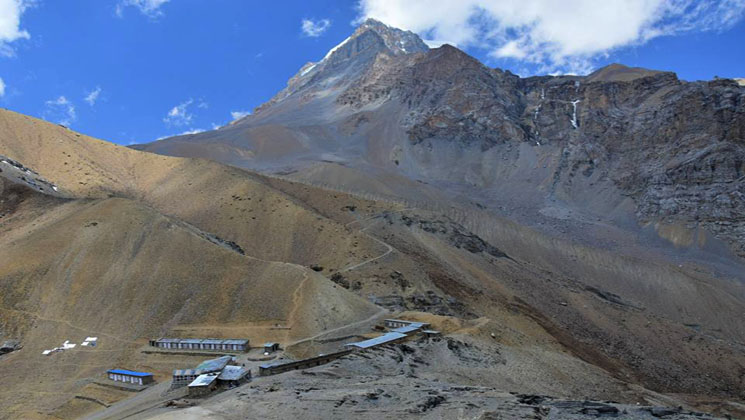 Annapurna is the best 4 treks in Nepal, located in western Nepal. Around Annapurna hiking is categorized under the adventure trek best for adventure lovers. Find the Annapurna circuit map in the Annapurna circuit itinerary described in the link. Annapurna circuit how many days? Annapurna circuit altitude is 5,416 meters Thorongla is fairly serious. Don't miss to watch out for Annapurna trek reviews.
The best season for langtang trek is either is Spring or in Autumn. langtang helambu trek itinerary is suits for adventure trekkers to experience langtang himal trek. langtang gosaikunda trek cost depends upon the trekkers you are coming with. Find the langtang helambu trek map, read the langtang gosaikunda trek blog about gosaikunda trek from sundarijal side.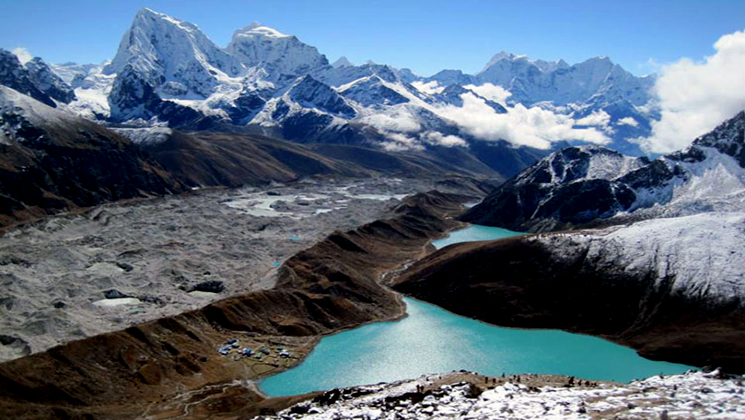 Gokyo ridge trek is our brand name and located 5,380 meters above sea. Get the gokyo lakes to trek nepal facts in Gokyo lakes trek blog. Gokyo lakes trek equally popular as gokyo ri trek, difficulty is moderate adventure and best for adventurous people. Gokyo lakes trek is the most demanding trek route found on the Gokyo ri trek map. gokyo lakes trek distance from Lukla is roughly 55 kilometers. Find the Gokyo lakes trek reviews on the internet and get a special deal about the Gokyo lakes trek.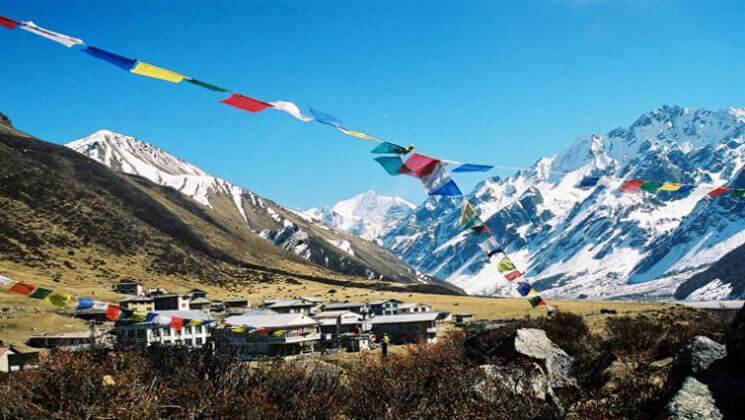 Langtang located in the mid-northern part of Nepal towards Tibetan border. Langtang Gosainkunda trek is very popular and has easy access from Kathmandu. the best Langtang valley view trekking is either in spring or in autumn because of the weather. Read our Langtang valley trek blog because Langtang valley trek 11 days and langtang trek 5 days are equally best popular trek routes in Nepal. Have in mind that the Langtang trek without a guide is not possible because of Government law. Hire the Langtang trek gear in Thamel and make a plan for the Langtang valley trek 2020.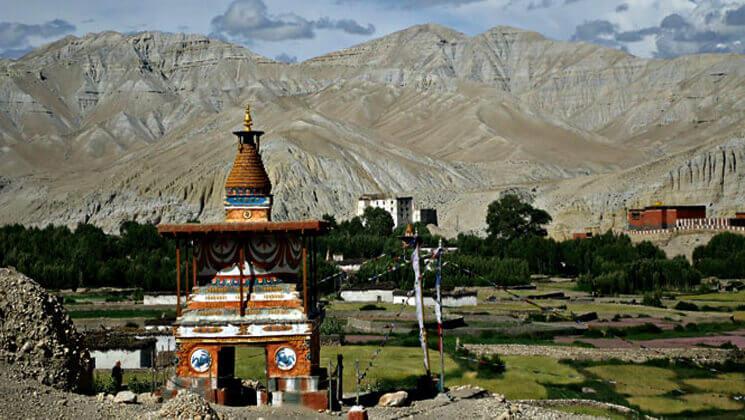 Mustang located in Trans Himalayan region in northwestern part in Nepal. lower mustang trek combine with the upper mustang trek 17 days is almost the perfect combination for this trip. Find the upper mustang trek map and read about upper mustang trek blog because upper mustang trek permit cost is USD 1000 per person and needs a minimum of 2 people to share. Nepal's upper mustang trek difficulty is moderate but mystical landscapes and caves. Visit mustang Nepal tourism and read the upper mustang trek review.
Exploring Mardi Himal is based in ecotourism hiking destination. The mystical Mardi Himal trek location is in the Annapurna mountains. The Mardi Himal trek cost for Nepalese and foreigners is almost the same. Find the Mardi Himal trek route map, see about Mardi Himal trek pictures and experience the highlights of trek Mardi Himal. The Mardi Himal trek in December is cold and the trail has light snow, so visit the Mardi Himal trek best season is either autumn or spring season. The Mardi Himal trek in November has the best weather.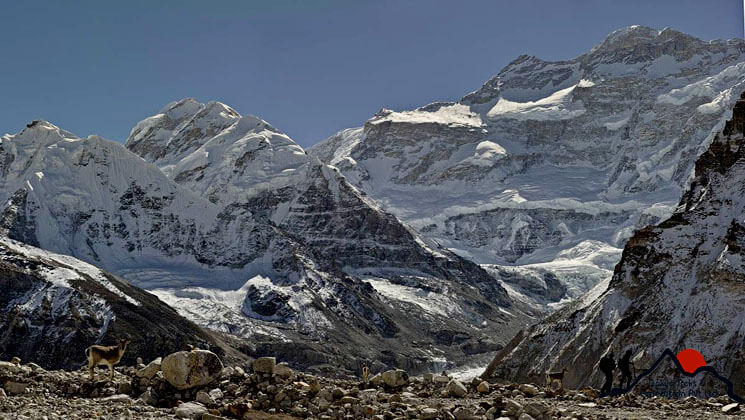 Kanchenjunga base camp trek is the best 10 treks in Nepal, one of most demanding trek routes possible to find in Kanchenjunga base camp trek blog in the given link. Kanchenjunga base camp trek itinerary is prepared by our expert local trek tour guide Ammar Guni. Hike to Kanchenjunga base camp is most popular from the Nepal side. Kanchenjunga south base camp trek takes almost 3 weeks flying in and out from Suketar.
In addition, many people know a few about Nepal but they know much about the Nepalese Mountains and the best 10 treks in Nepal. So, hiking the Nepalese mountain is a dream for everyone. All that trek begins with either driving or flying from Kathmandu city. Read about it in Gokyo Treks & Expedition's review on Tripadvisor.
---